OUR PASTOR
Pastor John Murphy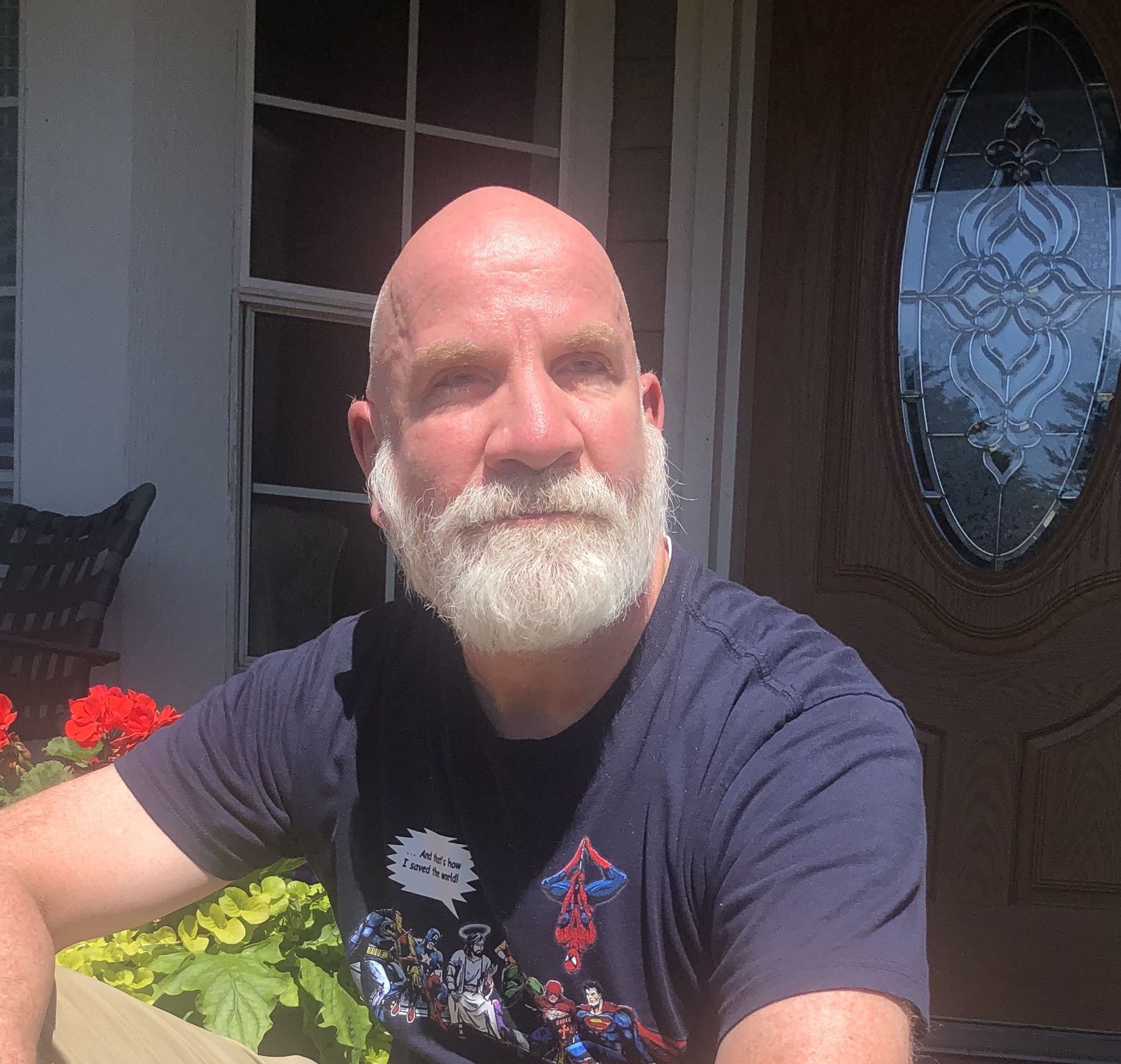 The Rev. John A. Murphy, Jr. (a.k.a. "Murph") grew up in West Seattle with a love of the outdoors, aquatics, and people. He came to the church through the back door by his involvement with the Cub Scouts and then Boy Scouts. His "ears were first opened to the Gospel" in Young Life while in high school, and his Christian journey began. A graduate from the University of Washington in Seattle (B.A.) and Fuller Theological Seminary in Pasadena (M.Div), he has pastored churches in Chattanooga, TN; Federal Way, WA; Parma, ID; and now here in Milton, WA.
Pastor John is passionate about sharing the love of God expressed throughout the Scriptures and is a devoted student of God's Word.
He currently splits his time between his pastor position here at Mission Woods Church and the YMCA of Greater Seattle where he is an Aquatic Support Specialist and Swim Lesson Coordinator at the Auburn Valley Branch.
Our Office Manager
Ruth Moore

Our Property Manager/Treasurer
Natalie Castle

Our Custodian
Rayona Paris

Church Leadership
Our church has two groups that serve to shepherd our congregation and minister to its needs and the needs of our community.
Session
The Session is made up of elders who function as the spiritual leadership of the church. The session is made up of up to 6 members of the church elected by the congregation members. Elders serve a two year term and may serve 3 consecutive terms or a total of 6 years.
The Session is moderated by our pastor and oversees our congregation in worship, discipleship, fellowship, mission and stewardship.
Deacons
The Board of Deacons are elected to serve by the congregation. The Board of Deacons are made up of at least 6 members who serve in assisting our pastor in caring for our congregation. The Deacons serve keeping the congregation informed about needs within our congregation and the community.
Committees
Many people serve our congregation and community by their involvement on our churches committees exercising the gifts God has given them. From teaching to technology, singing to sign building, music to mowing and everything in-between - everyone at Mission Woods is encouraged to share their gifts in glorifying God, serving the church, and serving the community.